Welcome to Fedge "The Computer Captain" McReary's Website!
This is where YOU can learn from ME, Fedge, about The Worlds Wide Web!
The Wide World Web is a wonderful place!
WOW!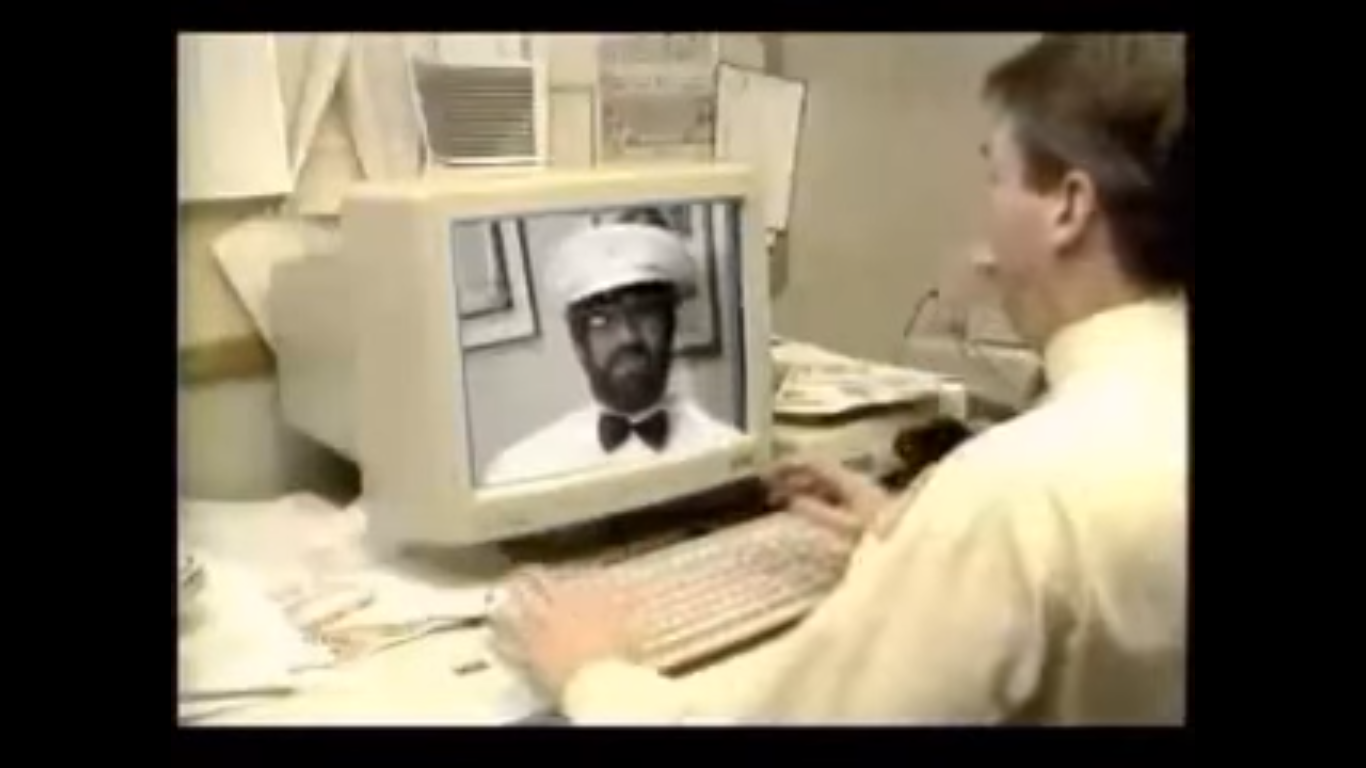 You too can "surf" the "web"!
First thing
Second thing
Third thing
Did you know: Over 100 electronic mails are sent across the Informative Superhighway EVERY DAY!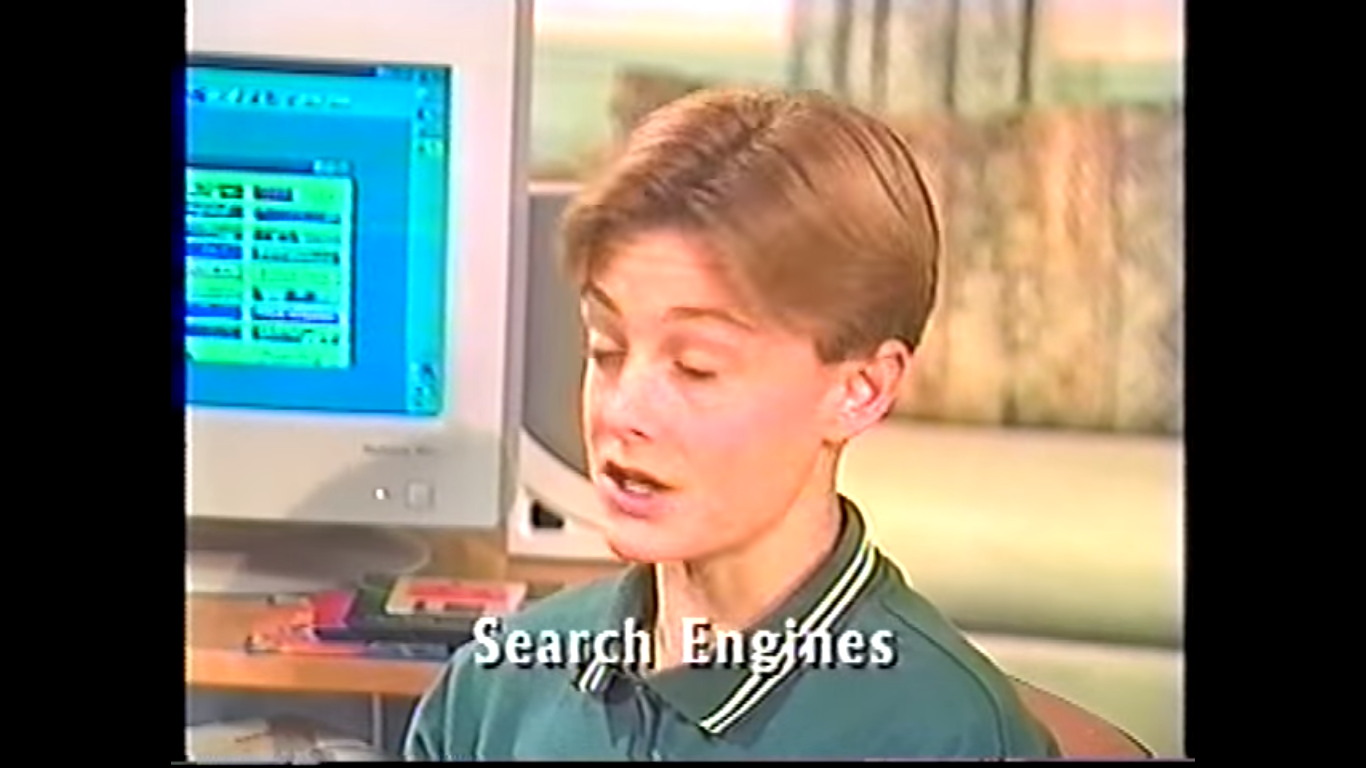 My computerson Shent loves the Wide Webs buh buuuuuu hrd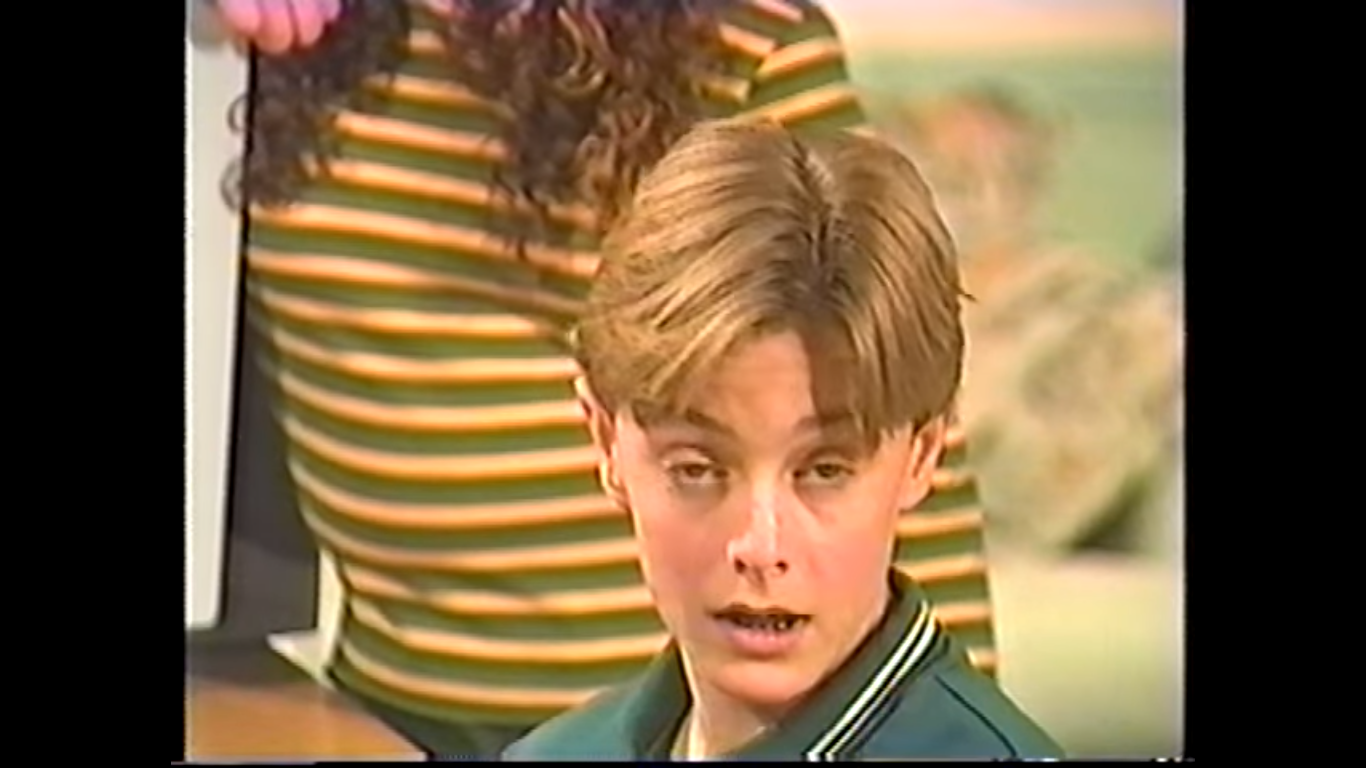 It's!